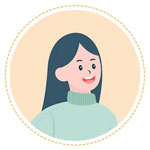 Palliative Care has made my life pain-free. Before availing of palliative care, I went through two years of painful living. Palliative care helped me to get off the bed and to move around and live. The caregivers really look after me with great patience, efficiency, and politeness. I really grateful to them. Thanks to the entire team of Shanti Palliative Care, I am enjoying life again.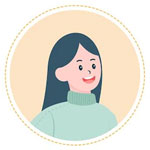 My neighbor told me to call Shanti Palliative Care. I called, and the doctor came right to my home! I called on a Sunday in pain, but there was no scarcity in their efficient services. My doctor could not diagnose the pain and there was no good treatment plan. I have to live with this pain, and palliative care is helping me to keep my pain level under control. I am grateful to them for a regular home visit and effective physiotherapy.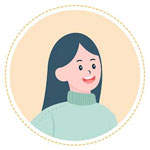 My mom has gotten so much better now. Thanks to Shanti Palliative Care; for improving her health so well. My sister and I spent 2 months, around the clock, looking after mom. e she was surviving with carcinoma, and we were exhausted; we didn't know what we were going to do. Then someone told us about Shanti Palliative Care. I had no idea what Palliative Care was, but the team of Shanti Palliative Care made me understand its great benefits of it. The palliative care team came to our home, and they took care of mom very well, you guys worked miracles on her. If we could have started Palliative Care sooner, it would have saved mom from excruciating distress. She can do her daily work by her own now. She's still under treatment and palliative care.